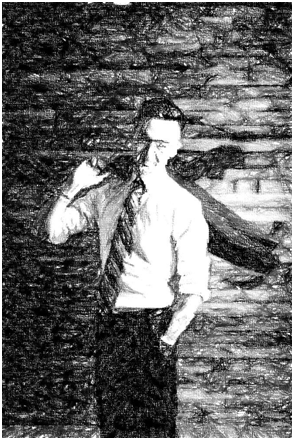 The Scenario
The Scenario
Dan owns a successful Coffee Shop and café operating in Vancouver BC. It has been around for 4 years and consistently makes a profit year round. It currently runs as a Sole Proprietorship. Due to its success, Dan had decided it is time to open a second location in White Rock, a neighboring community in Metro Vancouver. A lease has come up in a great part of the city that Dan considers to be a possibility of a very lucrative endeavor given its foot traffic and offices nearby. Currently, Dan has 9 employees mostly part time to help run the shop, but expects he will need to most definitely expand his number of employees and promote those that have been loyal and hardworking to manage the new location. Dan is looking at how he should proceed.
The Solution
Evaluate and plan out the business structure
Before Dan makes the big move, he needs to plan out a viable business structure. Dan needs one that gives employees a chance to be promoted along with a structure that assists in employee retention and ease of business operations. He needs to think about if he needs a manager at one store location, or possibly an assistant manager for both locations so Dan has a manageable workload.
Start doing the Financial Planning
Dan needs to begin to do the financial planning necessary to help with the expansion of his business. A cost benefit analysis along with the help of his Financial Advisor and accountant will help Dan with ultimately deciding whether or not he should be opening up and running a second location.
Changes to his life
Dan needs to consider how these changes will affect his work life balance and if he is prepared for the additional work that may be involved in opening and operating the second location. Dan needs to figure out how much responsibility he wants to take on in terms of operations and how much is able to be passed on to other employees or could be outsourced.
How we would support the individual
Whatever situation Dan would find himself in, we would use our expertise, experience, and our commitment to excellence to provide Dan with the best level of client support, and guide him towards the best outcome possible given his unique situation.
If you have a similar story to Dans, reach out to us and one of our experienced advisors will be happy to assist you.
Suggested Solutions