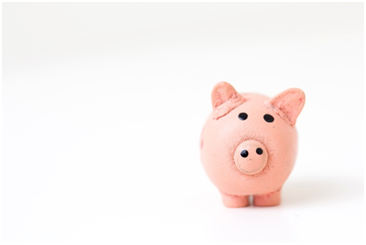 A savings account is a bank account where you store money and earn interest on the money you deposit.
The financial institution pays interest on the funds and uses the money to lend loans to other people.
Savings accounts vary in the interest rates offered.it's important to do your research and figure out the best one to use according to your savings goals
Savings accounts ensure your money is safe and easily accessible, without penalty or exorbitant fees for access.