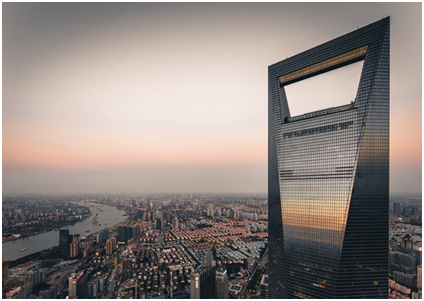 Guaranteed Investment Certificates a kind of investment option that offers guaranteed rate of return over a fixed period of time issued by banks and trust companies.
Being a low risk product the returns are generally less as compared to stocks and bonds.
It is like a savings account wherein you deposit money for a specific period of time and earn interest on the money.
The longer the period higher is the interest.
If withdrawn before the maturity date then a penalty is levied.