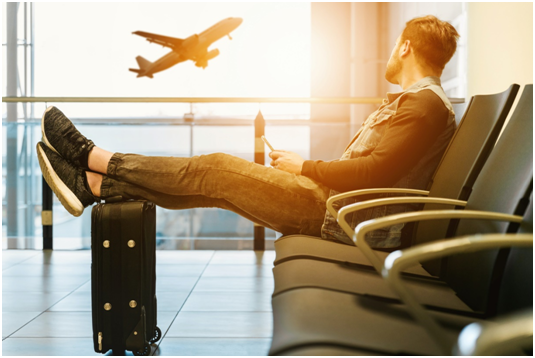 Whether you are looking for year-round coverage that will cover all trips out-of-province and out-of-country or looking for single-trip coverage for a quick getaway we can find the right travel package.
Travel Insurance Plans to choose from:
Travel Medical Insurance
• For Canadians
• For Visitors to Canada
Student Medical Insurance
• For Canadian Students studying abroad
• For International Students studying in Canada
Also available, non-medical packages! A Non-medical package is a great addition to all travel plans because it is affordable and available for all ages. Trips are expensive and most fees are paid in advance. If you are forced to cancel your plans, return home early or the airline loses your luggage, what price will you pay?
Non-medical Insurance:
• Trip Cancellation / Trip Interruption
• Baggage Insurance
• Rental Car Protection