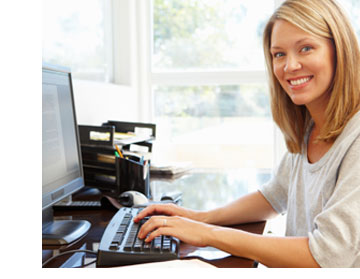 Long Term Care Insurance provides a financial benefit for in-home nursing or nursing home care.
Long term care can quickly deplete life savings, costing thousands of dollars a month, making this form of insurance a must for retirees. This type of policy allows the insured to protect their hard earned retirement savings and maintain independence and dignity.
Long Term Care insurance is available for individuals aged 30 through 80, it is idea for those persons that are approaching the age of retirement and do not want to become a burden to their families. It can be purchased to provide a daily benefit, a monthly benefit or a lifetime benefit.
There are two primary components to a long term care policy:
Home Care is provided to you in your home, assisting you with activities of daily living (i.e. bathing, feeding, toileting, grooming, dressing, transferring).
Facility Care care is provided in a certified facility, by trained and licenced staff.
Similar to other living benefit insurance types the product is extremely customizable and would be developed (at time of application) with your agent to properly suit your needs.
Benefit amount: the maximum amount payable (daily, monthly or total) when you qualify to claim on your long term care insurance policy.
Benefit Period: the length of time you can collect once you go on claim (1, 2, 5 years or lifetime).
Elimination Period: the length of time you must wait once care begins before you can start to collect on your insurance.
Return of Premium: an optional benefit that will repay your money to your beneficiaries if you die without ever collecting on your policy.
Waiver of Premium: while you are receiving home or facility care, the insurance company will waive the premiums for your full policy.