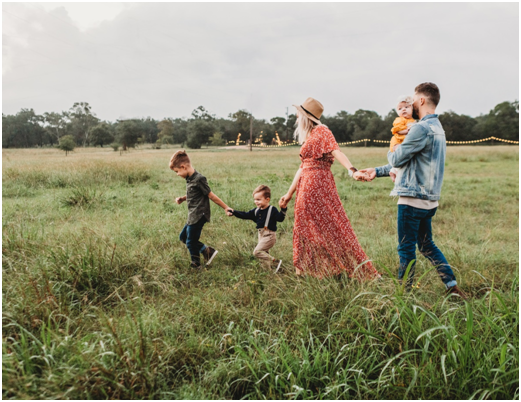 If you knew you could always be there for those you love most, you wouldn't need life insurance. However, life is full of uncertainties and that is why life insurance is so important – it will protect your family's future and provides you peace of mind today.
Term Life Insurance
is the most straight-forward form of protection. Term Insurance provides coverage with rates banded by pre-selected periods of time. If the insured dies during this period the named beneficiaries receive a lump sum of tax-fee money.
Term Life Insurance is an ideal solution for young couples or families that have a limited budget and require a large amount of insurance to protect their mortgage, their income and their family's well-being. Term insurance is initially much less expensive when compared to permanent life insurance. Unlike most permanent insurance products, term insurance has no cash value.
The need for term Insurance coverage:
• Mortgage Protection
• Income Protection
• Cover short-term debts and needs
• Additional insurance protection during the child raising years
There are many different types of term insurance policies available that are both renewable and convertible. Policies offer a level premium for the term of the policy such as 10, 20, or 30 years.
Companies offer a variety of term products to fit everyone's needs, time frame, and budget.
Permanent Insurance

There are two main types of permanent insurance – Whole Life Insurance and Universal Life Insurance.
Whole Life Insurance provides a level premium and guaranteed death benefits. It is an excellent solution for long-term planning. The policy creates cash value over time which allows for flexible cancellation options. Furthermore, although coverage is life-long you can choose your payment period. You can purchase the policy in a predefined number of years and have it paid up at a young age.
Universal Life Insurance is a life-long product that has the added feature of a tax-sheltered investment account built in. Premiums are funded by the investment account, which accrues interest based on a managed portfolio.
Contact us for more information