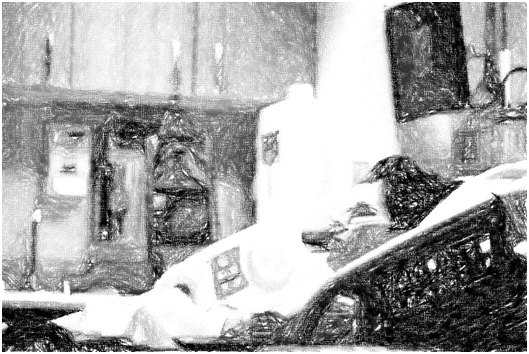 The Scenario
Jessica's, even at 45, has always been a vibrant and energetic woman. She enjoyed exercising and by no means had an unhealthy lifestyle. Jessica started to feel nausea, had frequent bathroom trips, and general fatigue. She went to the doctor and was expecting to hear that she was just more stressed than usual or possibly have some sort of infection. She received the news that she has type two diabetes, and would need medication and frequent monitoring to help control the progression of the disease. Jessica in shock was still trying to understand how this would affect her future.
The Solution
Understand the changes
With these unexpected changes Jessica will have feelings such as grief, anger, frustration, and anxiety. It is important to acknowledge the changes and try to understand ones emotions going through the new thoughts and feelings that accompany receiving this unfortunate news.
Understand how to
Look for support
Jessica should not be afraid to ask for assistance from other family members, friends, health professionals or community agencies. Having a therapist or a support group dedicated to others with diabetes is important in the recovery process.
Think about Coverage
Jessica knows she is now has a reduced chance and increased costs associated with receiving insurance coverage going into the future. Talking with a Financial Advisor about the intricacies of her situation will help to give clarity to her new situation regarding coverage. Getting professional advice sooner than later gives Jessica the time to protect herself and her loved ones going into the future, as it will only become more difficult to receive coverage as she ages.
How we would support the individual
How we would support Jessica
Whatever situation Jessica would find herself in, we would use our expertise, experience, and our commitment to excellence to provide her with the best level of client support, and guide her towards the best outcome possible given the facts.
If you have a similar story to Jessica's, contact us and one of our experienced advisors will be happy to assist you.
Suggested Solutions