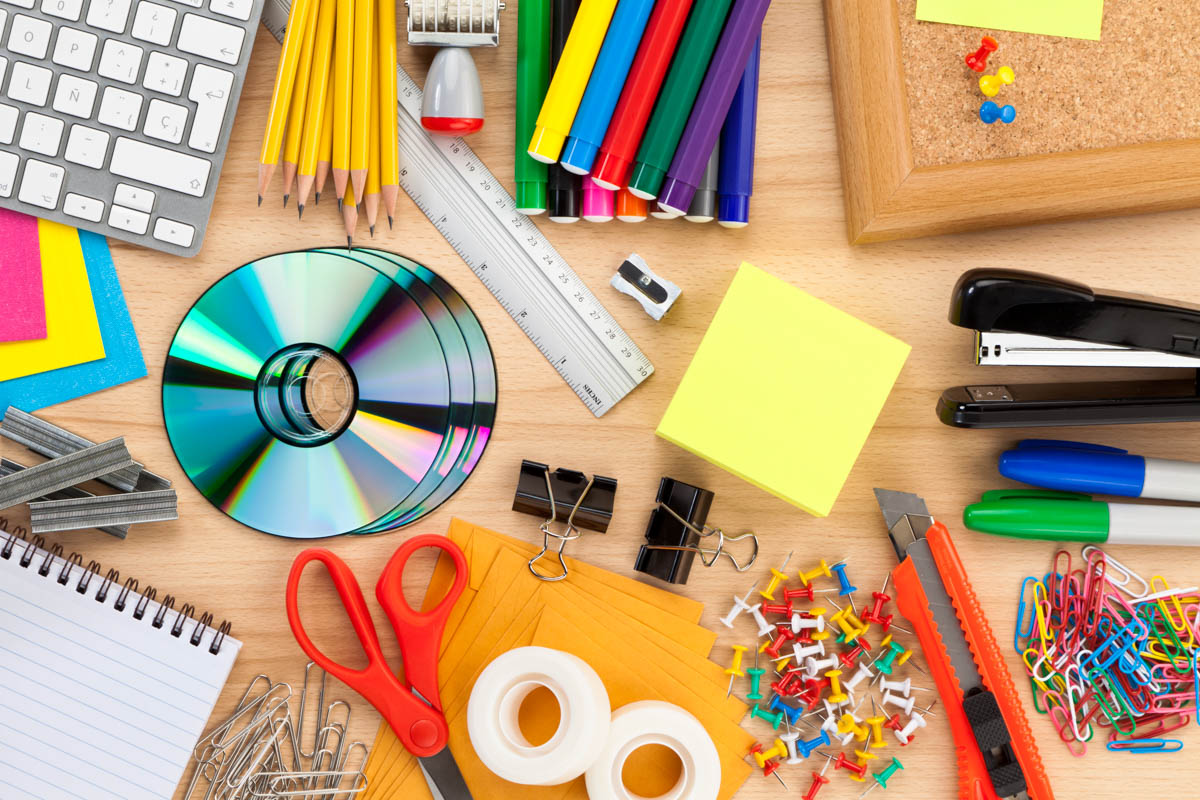 Like participating life insurance, universal life insurance is permanent, meaning it lasts the rest of your life as long as you pay the premiums.
Universal life insurance combines the advantages of a permanent, lifelong policy with a tax-advantaged investment component.
This kind of insurance typically lets you to select your preferred premium schedule, the amount you want to pay (within limits) and an investment mix that matches your unique risk profile.
UL insurance premiums consist of two components: a cost of insurance (COI) amount and a saving component, known as the cash value.
Universal life policyholders may borrow against the accumulated cash value without tax implications.
Contact us for more information